Flower Whisperer
Entrepreneur
Radio Show Host
American born in a small town of 2500 people in North Dakota, I was adventurous at a young age; which led me to be an intuitive risk taker.  In the midst of a busy corporate career, I was inspired by flowers when I began photographing them and discovered they were giving me magical messages of Divine wisdom.  Connecting to source energy became a form of meditation that quieted my chaotic mind and at the same time helped facilitate the evolution of my soul.  Unexpectedly this led me to blossom as a new age flower whisperer and become known as the Queen Bliss Bee.
Making "the jump" from my corporate ex-pat career catapulted me into following my passions and life purpose.  I started creating conscious collections of products designed to empower pure love & purpose with the intention of assisting others to blossom bliss in their lives.  We've been manufacturing our products with Balinese artisans who work with an empowered heart since 2009. My life lessons and pearls of wisdom on my journey have helped me to understand how to "Be blissful".   It is clear that our relationships with others allows us to experience love, healing and our power to create an intentional life.  I love to share stories on life's journey and watch the world become a happier place.  It's my mission to do what I can to assist in "Pollinating the Planet with Love".
Contact me:   For inquiries & bookings for speaking engagements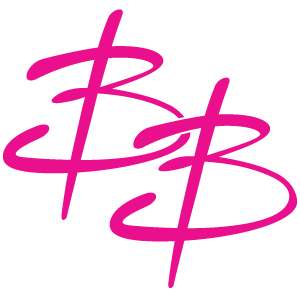 International Entrepreneur
My love of flowers has inspired my
product collections intended to help
souls to sparkle and empower us to
blossom bliss in our lives.
Unlock your purpose through
the power of symbols, power of words, and power of flowers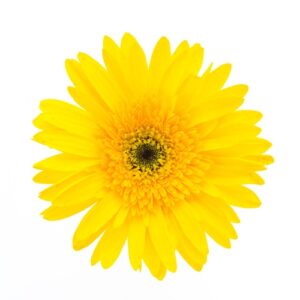 We manufacture our products in family compounds as the Balinese artisans work with empowered hearts in the comfort of their village.  Because of their strong connection to source energy they remain focused on placing the intention of love on each piece.

Empowering Pure Love & Purpose
Even the most inspired can find themselves questioning 'what' or 'how' to embody pure love and embrace their life's purpose. We all have inspired seeds of desire within us. We often don't make the 'jumps' because of excuses such as time, money, husband, kids, wife, whatever; but the common denominator is fear. Learn how to break through fears that keep us from moving forward and experiencing the magic.
Life's journey provides endless lessons and pearls of wisdom. Hear stories of triumphs and tribulations on the journey of pursuing one's passions and purpose. We discuss the juicy tidbits of love, heartbreak, career transitions and all the things that make us 'jump', fall and get back up again. Listen in to see how the pearls of wisdom we share can assist you in blossoming your inspired seeds of desire and join in pollinating the planet with love!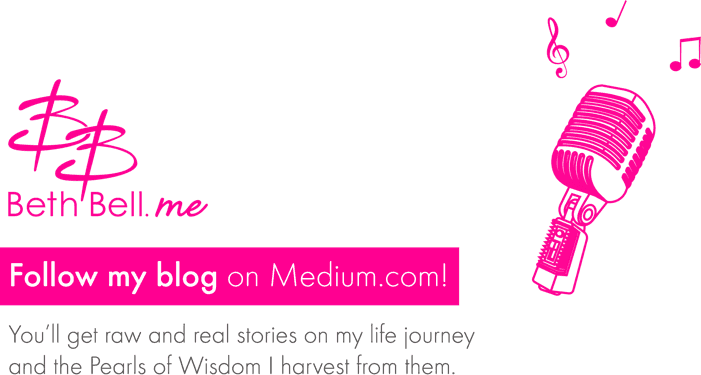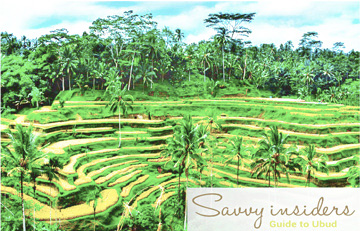 Savvy Insiders Guide to Ubud
Ubud, Bali is a magical and blissful place to visit. I am so grateful to have the opportunity to live here as I get to experience Bali bliss on a daily basis and I'd love to share it with all of you.
I'm often asked "Where are the best places to eat, shop, spa and find healers? After writing and drawing what felt like a million maps, I was inspired to create this guide so that more people could experience Ubud in places other than the tourist traps.
I've compiled my top favorite places that I believe have great people doing great things AND that have great services and products. There's always something new popping up so like our Facebook page and get the buzz on the updates.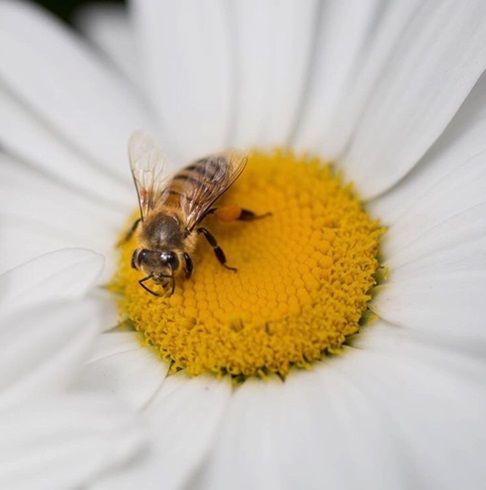 Save the bees
P O L L I N A T I N G
We're pollinating the planet with love while the bees are buzzing around the flowers. Without them we wouldn't have food on the table and our journeys wouldn't be the same.
D O N A T I O N S
Each time you purchase a piece of our silver jewelry with the bee icon, we give 3% of our sales to non profit bee organizations including:
http://www.vanishingbees.com/donate/

https://avaaz.org/en/save_the_bees_global/
With every purchase you're supporting the Save the Bees cause and reducing the poisoning of bees and saving our f;owers and food supply.
Conscious consumerism is the only way to bee!
Pollinating the Planet with Love!
Become part of the hive and get the buzz. We'll share updates from the blissful island of Bali & tips to help you Blossom BLISS in your life.
FOR INQUIRIES & BOOKINGS FOR SPEAKING ENGAGEMENTS
Join Us!
Home New