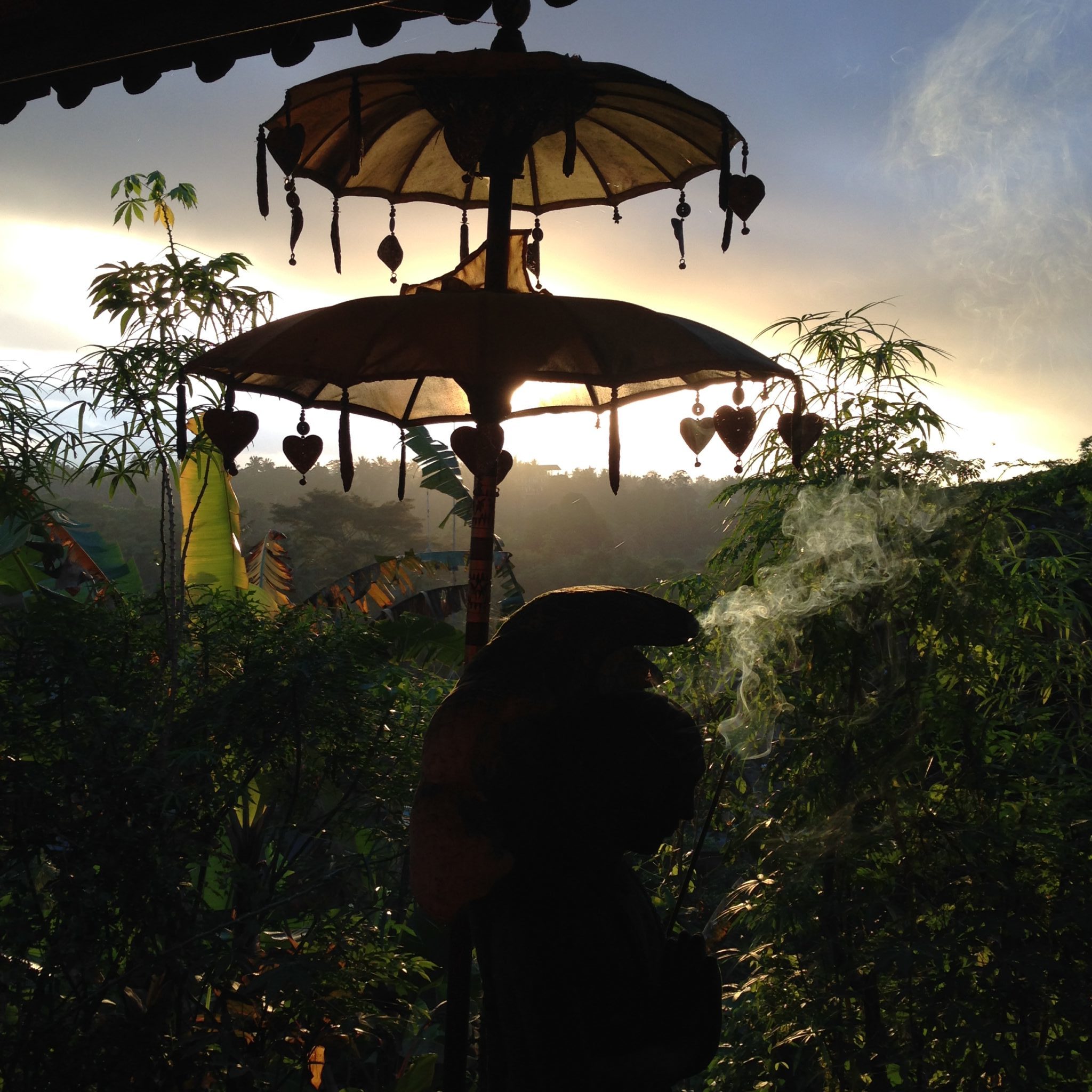 Ubud, Bali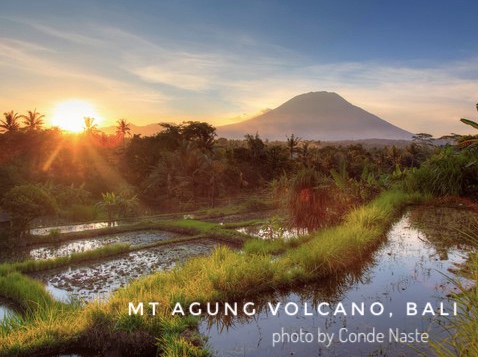 Ubud, Bali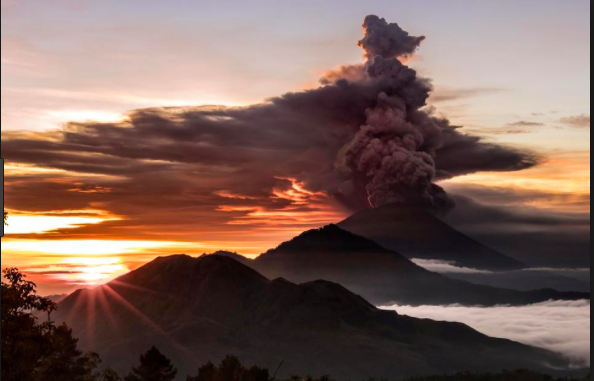 Ubud, Bali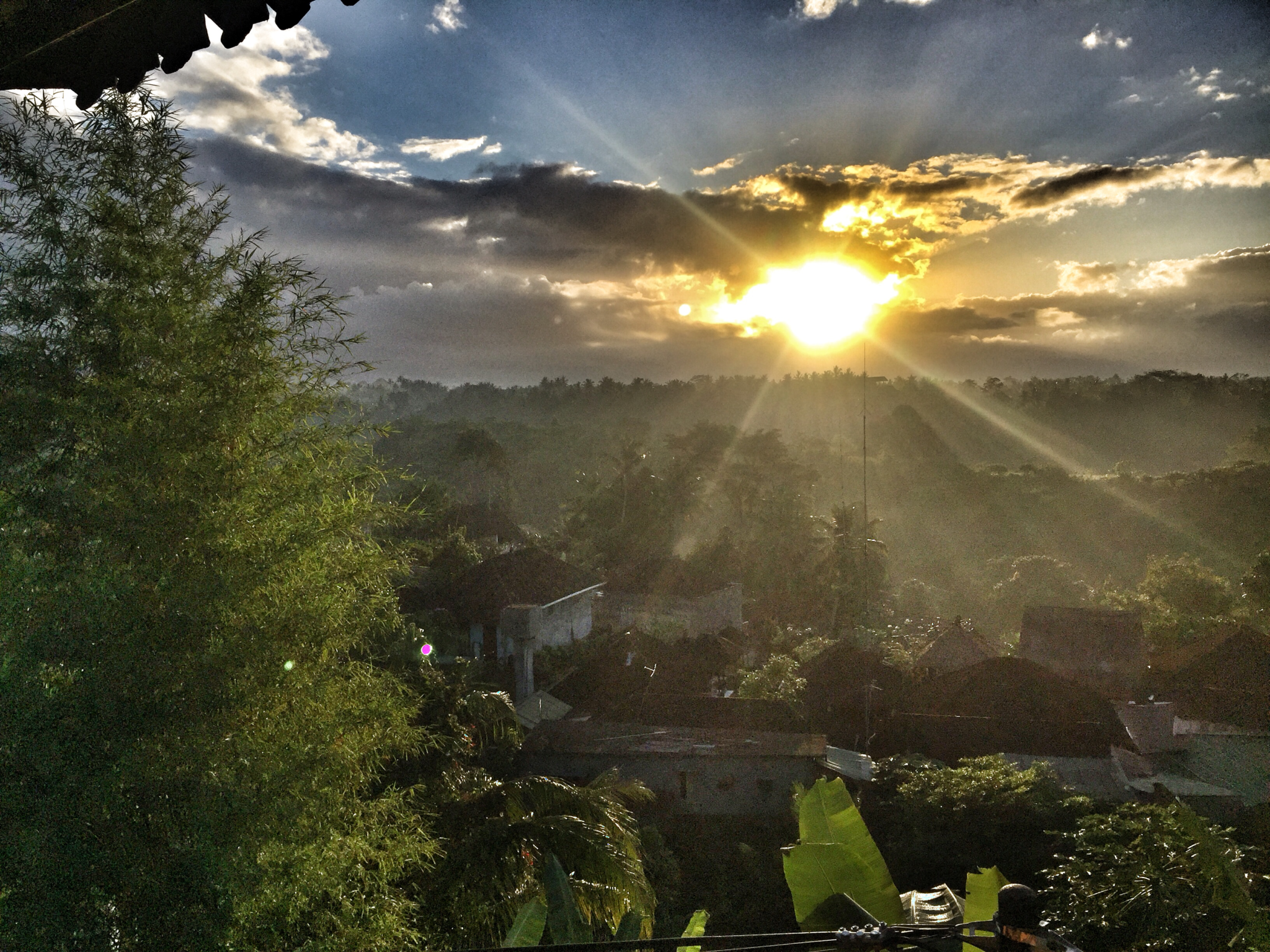 Ubud, Bali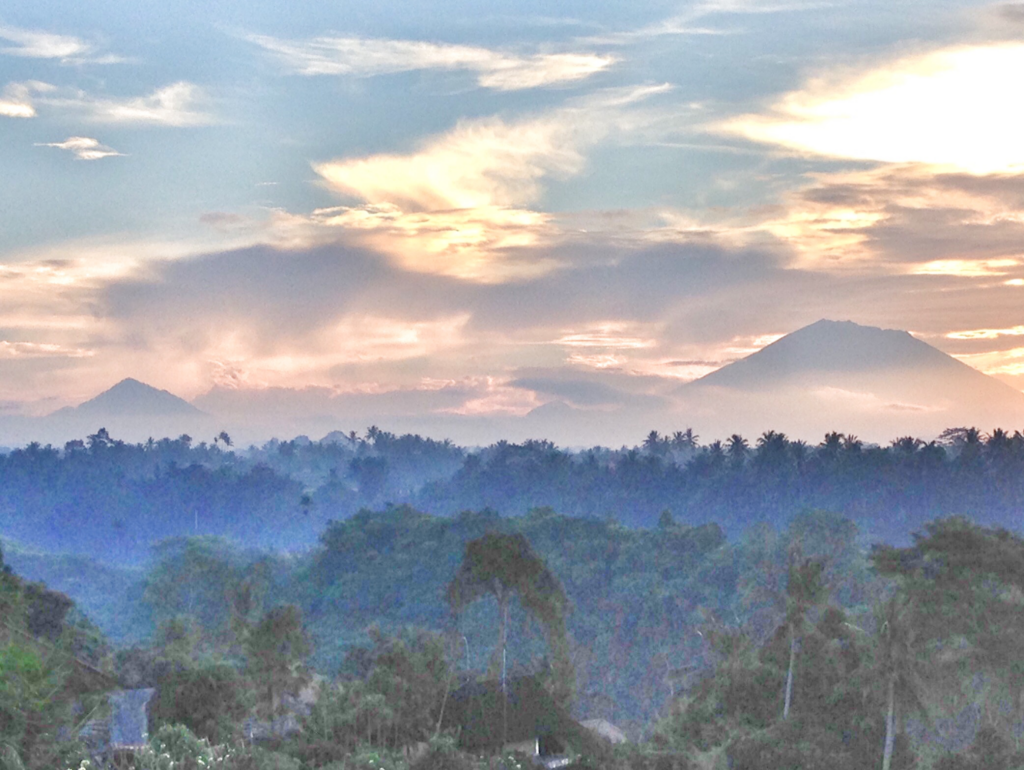 Ubud, Bali

I'm often asked "Where are the best places to eat, shop, spa and find healers? After writing and drawing what felt like a million maps, I was inspired to create this guide so that more people could experience Ubud in places other than the tourist traps.
I've compiled my top favorite places that I believe have great people doing great things AND that have great services and products. There's always something new popping up so like our Facebook page and get the buzz on the updates and sign up for our newsletter.
---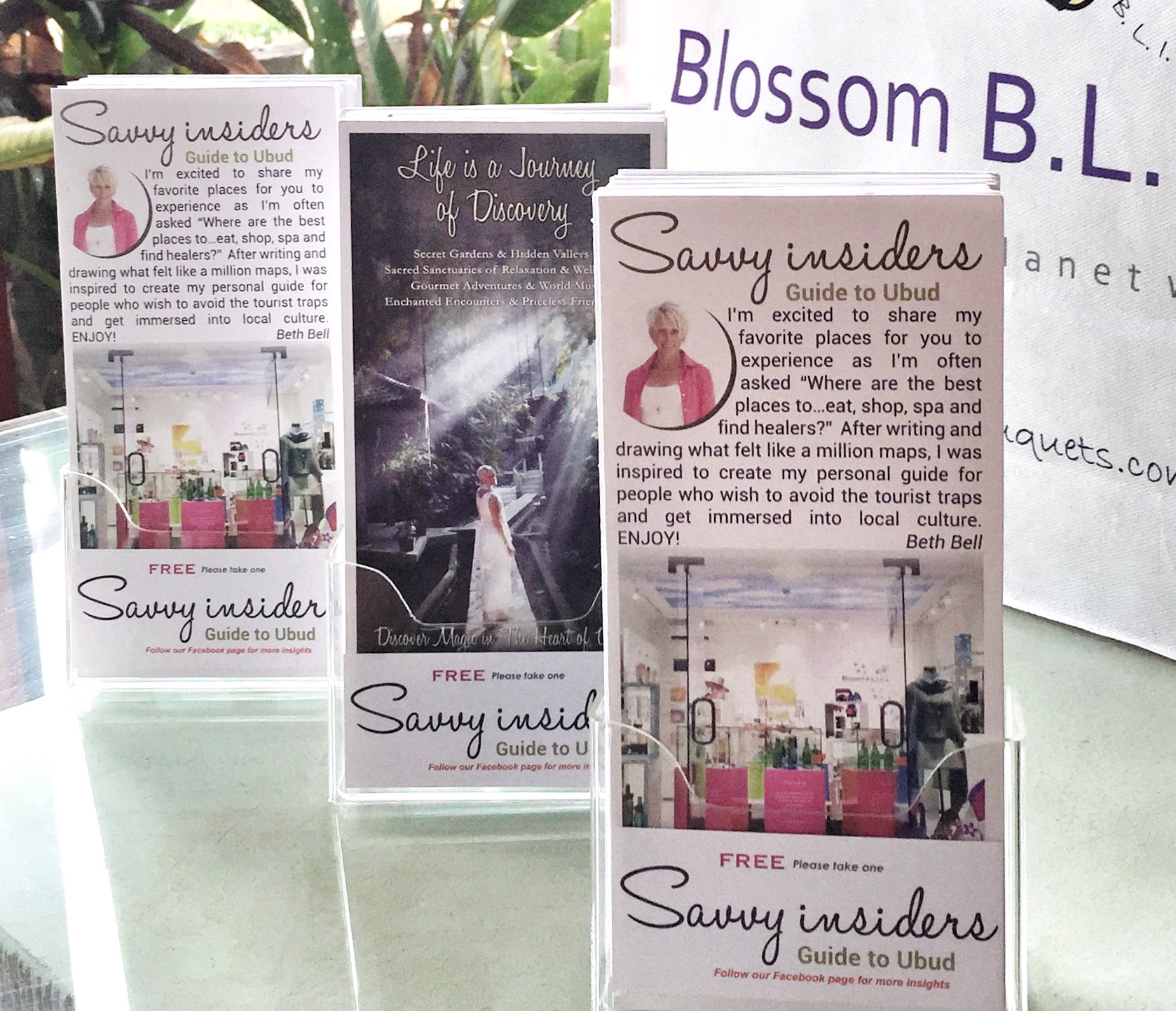 Get Savvy!!!
Know all the hot spots like an ex-pat.
Receive the Savvy Insiders Guide to Ubud
for FREE when you sign up for our
Bali newsletter!
Ubud, Bali is a magical and blissful place to visit. I am so grateful to have the opportunity to live here as I get to experience Bali bliss on a daily basis and I'd love to share it with all of you.
Wishing you Bliss and Love ❤ Beth Bell
Details…
Why did these places make the list?

What makes them special

Inside scoop about secret places & things to order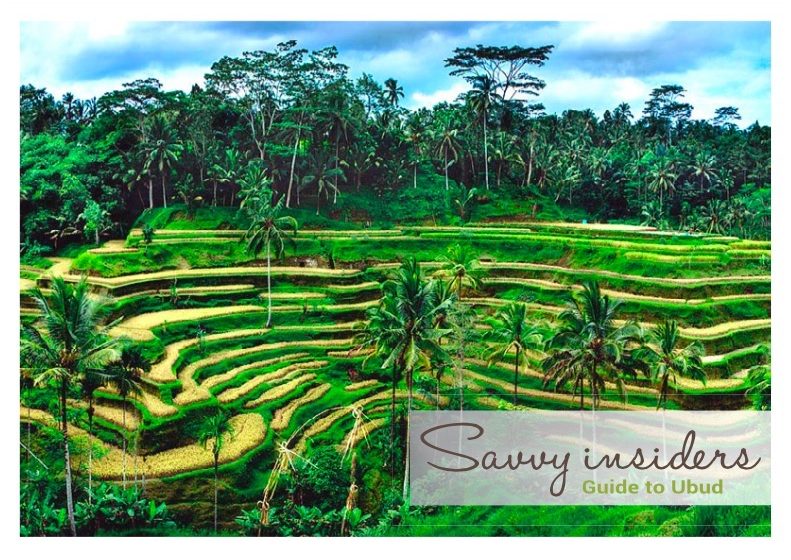 Bali Savvy Guide