International Entrepreneur
My love of flowers has inspired my
product collections intended to help
souls to sparkle and empower us to
blossom bliss in our lives.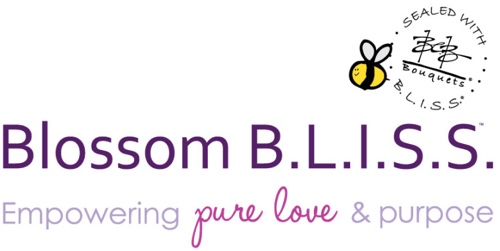 Unlock your purpose through the
power   of symbols,  power  of words, and  power  of flowers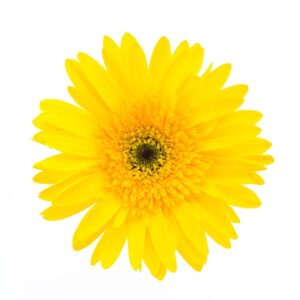 Our products are hand-crafted in family compounds by Balinese artisans who work with empowered hearts in a village near Ubud, Bali.  Because of their strong connection to source energy they remain focused on placing the intention of love on each piece.
International Entrepreneur