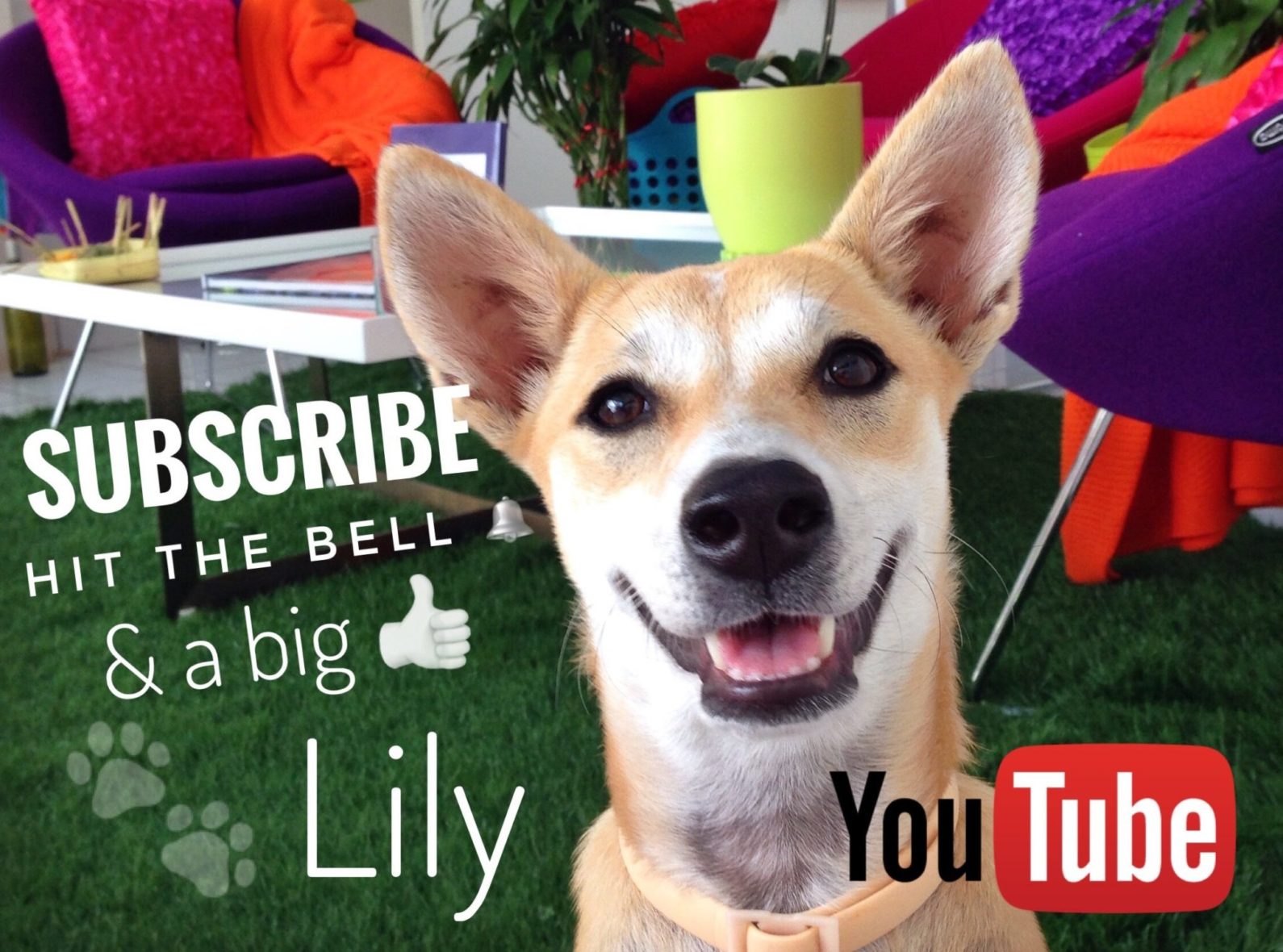 Sniffing
my way
through life
Lily B.
Flower Sniffer – Princess Bee
Rescued from the road when she was 3-4 months old, Lily has acclimated to a Western lifestyle!
#1 Fan of the Beth Bell Show.  She's always in the background listening intently and rarely barking as I talk with guests learning all about their life's journey.  I've learned so many life lessons from her & if she could speak english I would interview her on the show.  Although she'd disclose way too many details! ; )
Lily's traveling the USA with her mom, the Flower Whisperer.  Sniffing her way through the big cities and small towns she brightens everyone's day.
Follow her journey on YouTube!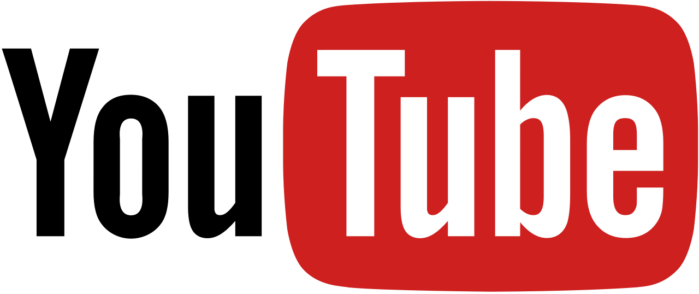 Subscribe for More of Lily's Adventures!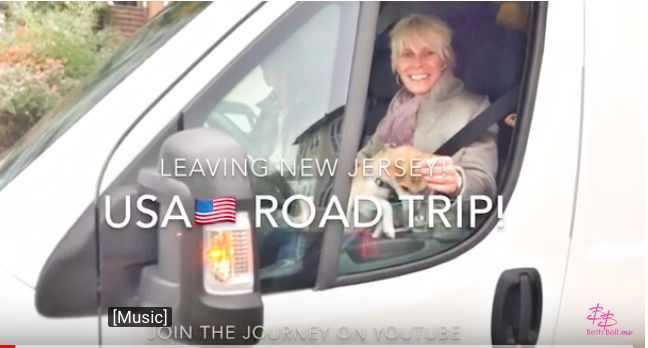 Me Lily 🐕 and I made it out of NYC 🍎 / NJ before the first snowflake ❄️ fell but drove head first into the blizzard 🥶 while we approached Philadelphia. The Pollinating 🐝 the Planet 🌎 with Love ❤️ TV / Radio 🎙 Show recording studio was blazing a trail and we arrived Charlottesville, Virginia for an overnight stay. Stay tuned for more of our adventures across the USA 🇺🇸 and back again!
Ms. Lily Love
Lily wants to share her life lessons with humans. Join her newsletter and get her baby book!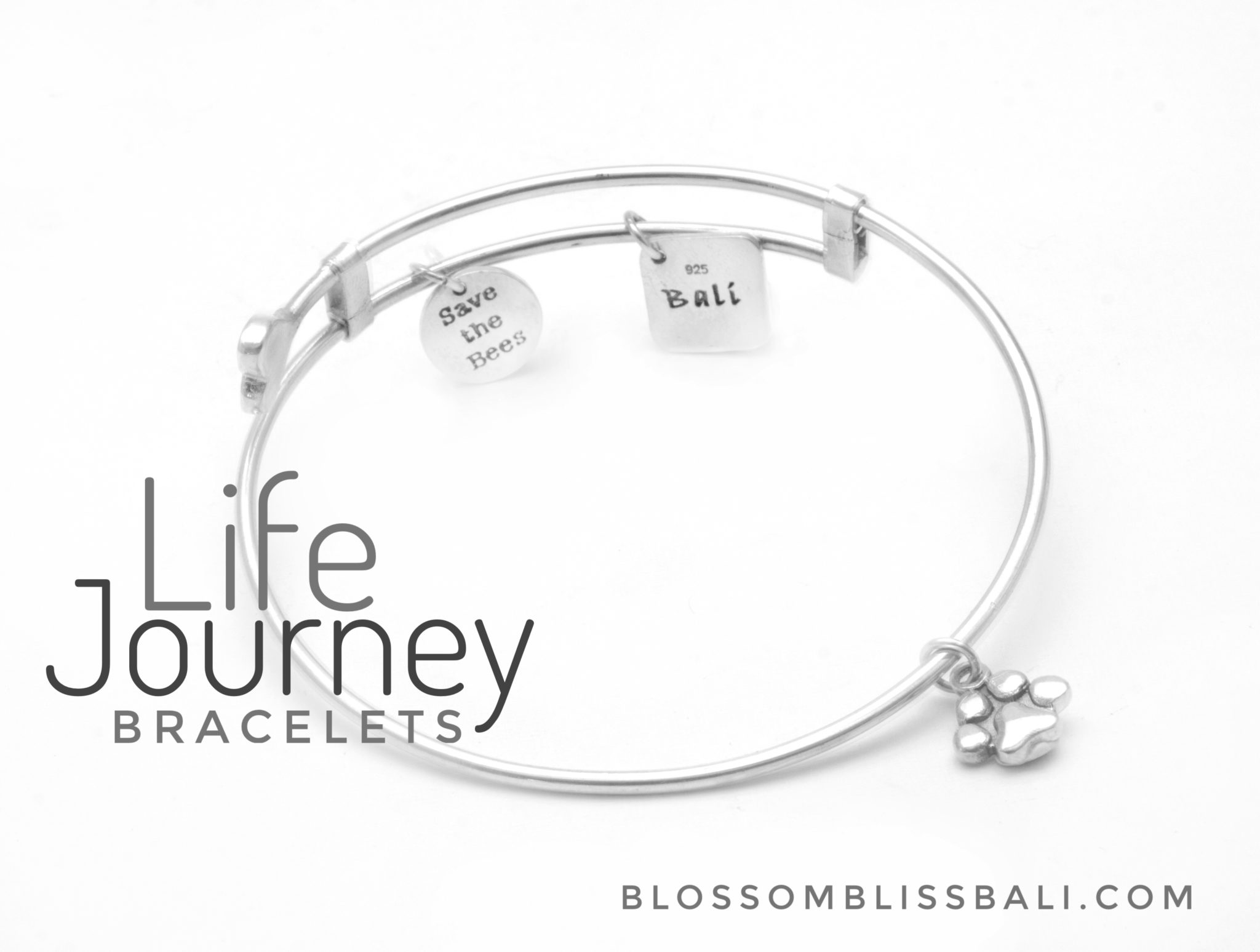 Dog Paw Life Journey Bracelet
Animals have a special way to open our hearts. We learn forgiveness and unconditional love quickly. Truly a human's best friend. We give a percentage of proceeds from these bracelets to literally Save the Bee's. We donate to non profit organizations that are saving humanity by saving the bee's. Hand crafted with 925 Sterling Silver.
Buy Now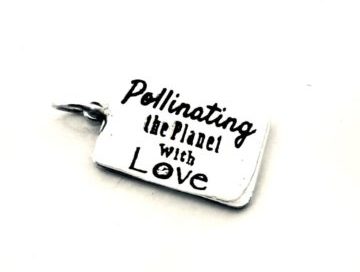 'Pollinating the Planet with Love' Charm
Connecting to the power of mother-nature as a Flower Whisperer has set me on a mission Pollinating the Planet with Love through connection community and purpose filled living.
Join us in the movement to raise the vibration of the nation and live your life's passions and purpose.
Buy Now
Bali Dog – Lily B.