Empowering Pure Love & Purpose
Hear the life journey lessons and pearls of wisdom of Beth and her guests. They share juicy tidbits of love, heartbreak, career transitions and pearls of wisdom to help others take intuitive risks and big jumps. Listen in and blossom your inspired seeds of desire to assist in pollinating the planet with love!
Learn more

about my guests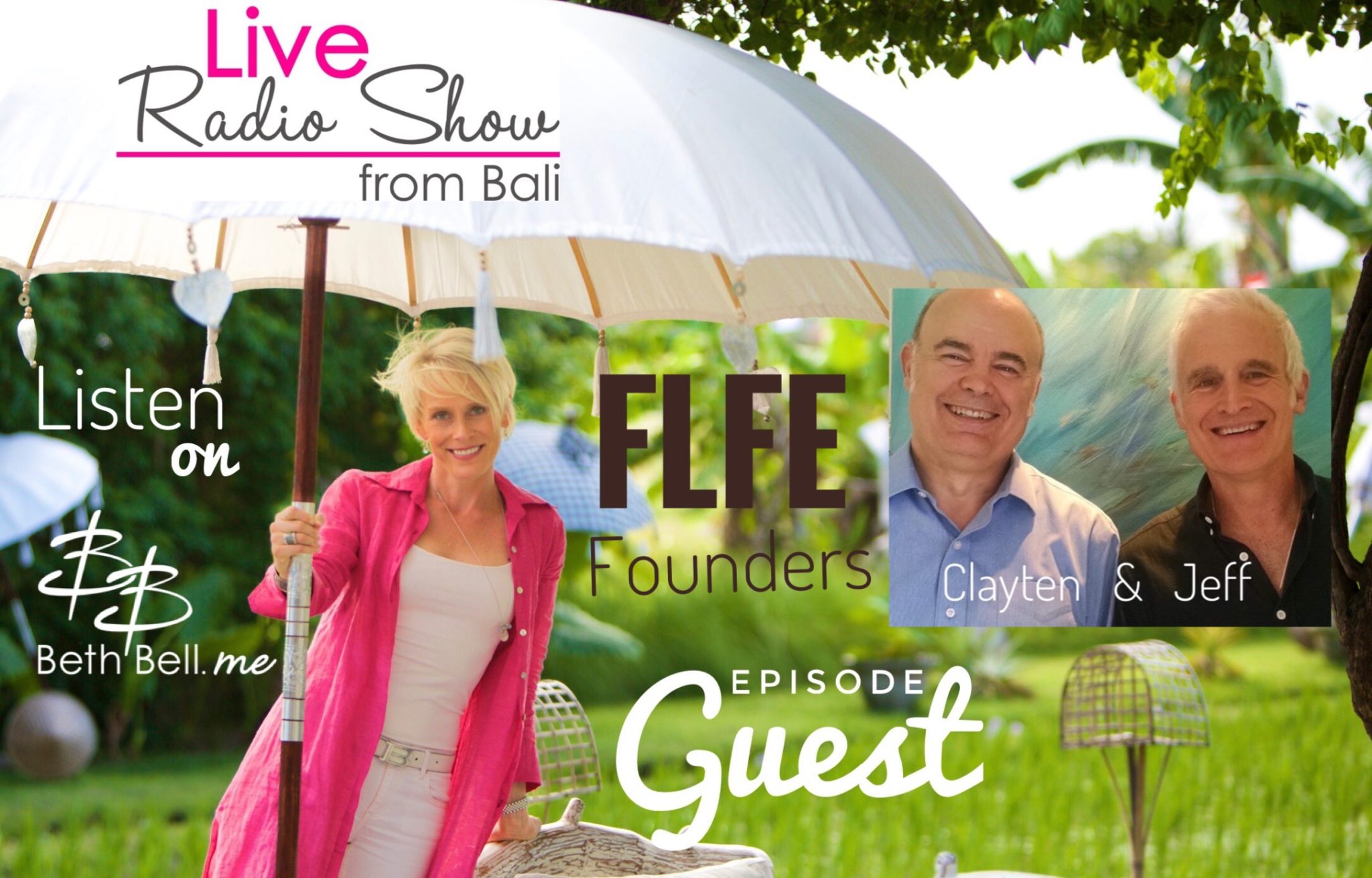 Focused Life Force Energy
Clayton & Jeffrey founded FLFE Focused Life Force Energy to help raise the vibration.  Everything is energy.  Why not raise it to dissolve blocks and increase happiness.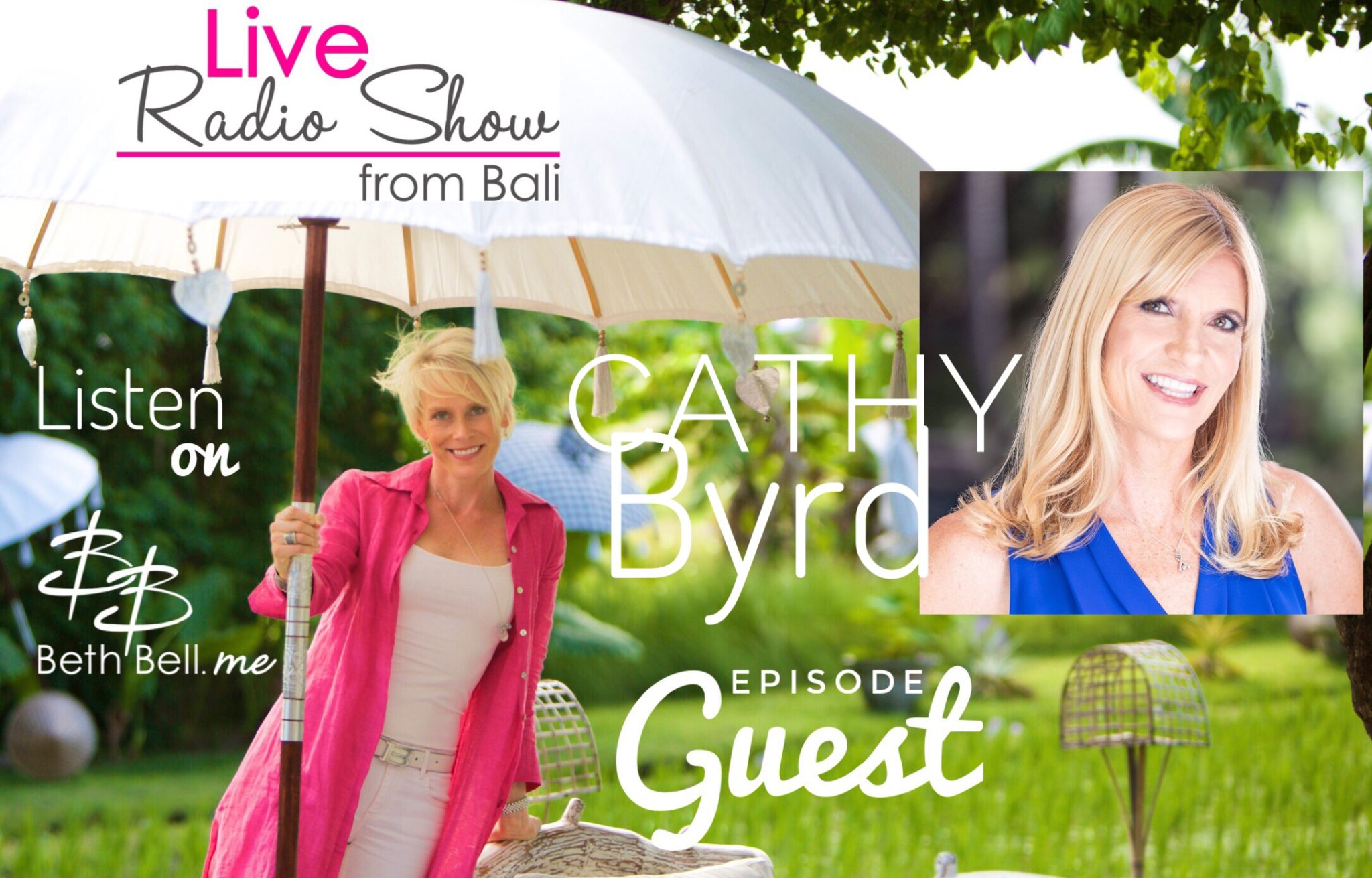 Cathy Byrd
Have you lived a previous life? Cathy describes her journey learning from her son's recollection of being Lou Gehrig in another life.
Radio Show