We're professionals who have left our corporate careers to live extraordinary lives. 
Our life journeys have brought enlightening experiences and wisdom that we use 
to uncover illusions and help humanity awaken.
We're multi-dimensional advisors on a mission to:
…for topics around spiritual medicines, more commonly referred to as psychedelics.
Looking for some inspiration
on how to live the life of your dreams?
"Pollinating 🐝 the Planet with L❤ VE" TV show features thought leaders and conscious entrepreneurs who offer their pearls of wisdom.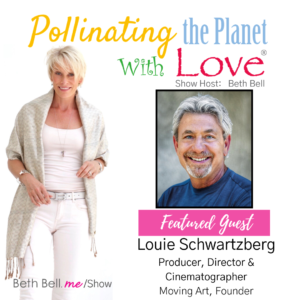 Mother Nature's Beauty and magnificence has been appreciated all the way back to ancient civilizations.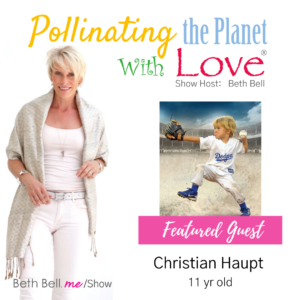 This weeks Episode on the "Pollinating ? the Planet ? with L❤️VE" Show with host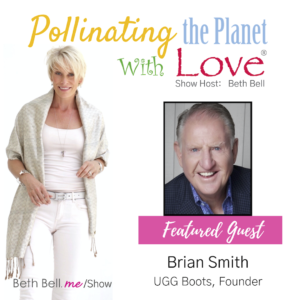 This weeks Episode on the "Pollinating ? the Planet ? with L❤️VE" show…